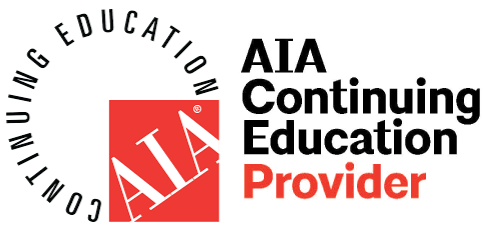 About the Ultralox AIA Courses
Ultralox is proud to offer 1.5 hours of continuing education credits throughout Health Safety & Welfare distance learning credits for the AIA/CES program. These credits come in the form of two courses:
Course #1: Railing Systems for Commercial & Residential Projects. Upon completion of this course, you will be able to:
Explain the pros and cons of various railing materials.
Recognize safety codes and requirements for stairs and balcony railing.
Identify challenges related to commercial railing projects.
Select optimal fabrication method for commercial railing projects to address challenges.
Determine appropriate railing types and installation conditions to meet project needs.
Course #2: All Hands on Deck (Ultralox, AFS). Upon completion of this course, you will be able to:
Compare/contrast common deck framing materials such as wood, steel, and aluminum for sustainability, durability, and life cycle cost.
Identify the safety and environmental benefits of aluminum systems and evaluate railing and decking types to select the ones most suited to specific projects.
Recall important codes and requirements regarding decks and railings to ensure outdoor living spaces are safe and accessible for both installers and occupants.
Apply knowledge of common railing and decking challenges to design safe outdoor living spaces in residential and commercial applications.
Sign Up for Your Ultralox AIA Course